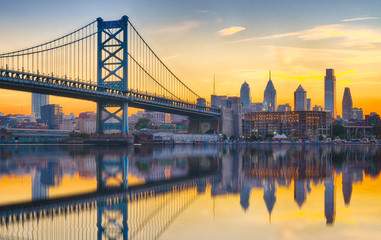 Homes in New Jersey's most desirable, easy commute communities are still very affordable for first time home buyers. In part due to excellent employment opportunities, including an influx of work-from-home options, and the continuing low mortgage interest rates. The strong economy has also meant strong equity gains for current northern NJ homeowners looking to sell a property.
Demand remaining at all time highs for new homes is good news for the whole housing market at every price point.
As large numbers of first time buyers seek out those more affordable starter homes, it opens up new possibilities in the mid-priced to luxury markets as well.
While most of the attention is focused on the sale price of a home, a buyers potential monthly mortgage payments and any necessary renovations or maintenance projects, your local marketing specialist recommends December as a great time to take a moment to look ahead at two other area's in the cost of homeownership:
TAXES: It's a good idea to plan for a monthly payment if you can, but if you pay these separate from your mortgage, December is when property tax assessments come out. For specific questions, you'll want to consult a tax specialist, but if your assessment increased, a Brokers Price Opinion (BPO) might be helpful in bringing that number down.
On a positive savings note, this is a great time to note any TAX DEDUCTION you are eligible to take for mortgage interest paid over the previous year.
INSURANCE: No one loves thinking about insurance; until they need it! An end-of-year check up on your homeowners insurance is a good idea.
Make sure you aren't overpaying, by comparing rates with other company offerings and also checking that you aren't double-insured between homeowners and auto policies
Make sure you have enough coverage based on the current value of your home rather than the value when you first took out your policy
As 2020 winds down, we've all had more distractions than usual to divert our attention from these small, but significant concerns.
To search all new and available listings for sale, or find out the value of your current home, visit https://njrealestatehomesearch.com