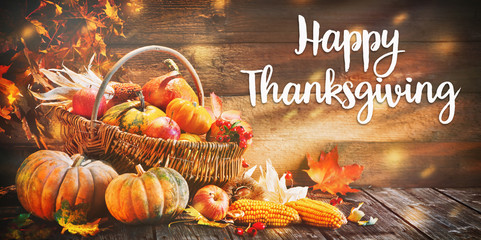 On a Thursday in November each year, we have the pleasure of releasing ourselves to the idea of THANKFULNESS!
They say speaking out loud the things you are grateful for strengthens your heartbeat, lowers your stress levels and puts a smile on your face – which has its own positive effect on your body and soul.
I'm grateful for my health, my family and the great FUN I get to have when I go to work everyday!
Can I name a fourth? (You can too)
I am truly thankful for every person who put their trust in me to help them sell or purchase real estate this past year.
If it weren't for you, I wouldn't get to do what I love best.
AS YOUR LOCAL MARKETING SPECIALIST, MY HEARTFELT THANKS TO ALL OF MY CLIENTS PAST, PRESENT AND FUTURE THIS THANKSGIVING HOLIDAY
To search all new and available listings for sale, or find out the value of your current home, visit https://njrealestatehomesearch.com