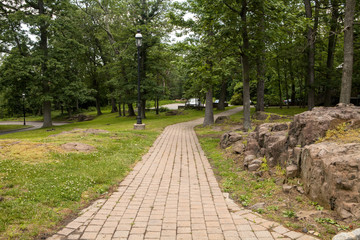 In light of the changes and events that have disrupted 2020 and which directly affect the real estate market, a question being heard most often by myself and other real estate agents is, "Is this even a good time to buy or sell a house?"
With your local marketing specialist to walk you through the process, this may actually be the BEST time.
Those who are closely monitoring real estate agree - current low mortgage interest rates and a strengthening jobs market is a winning combination leading to high numbers of buyers in the marketplace, raising the level of demand for homes for sale.
In the real estate industry, the temptation to "try it on your own" presents itself as a reasonable alternative to hiring an agent. Thanks to the ease of online searches you may decide there's no reason you couldn't check out neighborhood details and sale prices and even craft your own offer to buy.
As a seller the idea of commission savings might cause you to discount the intricacies of working through the ever-changing and possibly confusing legalities of zoning, building codes, required legal disclosures, list versus sale price data and terms of a sale.
The negotiations of these items can deeply affect emotional and financial health for years to come. All the more reason not to walk that path without the expertise of a professional!
With all the online data available, it's easy to forget that interpreting that available information is where market expertise and experience proves most necessary. Additionally, you need to take into consideration laws and regulations that affect your legal responsibilities to the buyer of your home or to the seller you're buying from concerning those disclosures, inspections, contract inclusions and exclusions. These are the details that take the specific educated skill set of a licensed, professional agent.
By working with a licensed real estate agent, you receive the legal covering of their fiduciary responsibility to you the client, to do what is in your best interests and that offers safeguards you might not otherwise enjoy. There is a certain confidence when you know someone experienced and accountable has oversight of your real estate transaction.
When you factor in the emotions that come into play for most of us when buying or selling a home, a dispassionate third party handling negotiations is a plus that just makes good sense. It is likely safe to assume that having a professional to assist and deal with the intricacies of not just the paperwork, finances, inspection coordination but all of the other aspects of selling or purchasing a home is in your own best interest.
Home sales are actually up overall, with homes selling for as much as 3.8% over list price in many cases. Expectations for the remainder of 2020 and through 2021 are high, as the market activity currently shows no signs of slowing.
Start your search right here, right now, then contact me when you are ready! To search all new and available listings for sale, or find out the value of your current home, visit http://njrealestatehomesearch.com