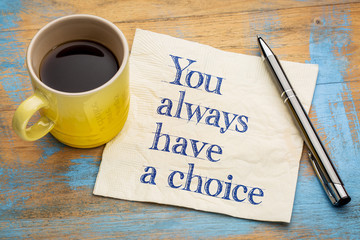 How often do any of us actually give any thought to the real estate business? None, unless we are active in the industry, working in an industry revolving around real estate or we find ourselves in need of a local marketing specialist!
It could be that something has caught your attention concerning the wisdom of investing in real estate as an excellent income producing or retirement venture.
When your thoughts do turn to real estate, do you know what to look for or what skill set will best benefit you in your need? Once you start looking it becomes evident that there are a great many choices!
How do you sort it all out? How do you choose the best for you given the seemingly endless variety offered?
Click on the first Google listing?

Hire Aunt Sue or Uncle Joe?

Go with whoever your neighbor used?
One thing needs to be clarified; all real estate agents are not the same! All have equal access to existing houses on the market, but the fact is, the agent you choose will absolutely influence the experience you have. And there are different levels of education and training for realtors.
Can Aunt Sue or Uncle Joe do a fine job? Or, will just going with the first agent that comes up in a general search might work out for you? Maybe...
Unless….
Unless there are complications in your transaction requiring expert negotiating tactics. Or special circumstances that need experienced handling. Or attention to the details isn't a strong trait of the agent you've signed with and those missed details cost you thousands of dollars or hundreds, or even wasted hours, undo emotional stress or the worse scenario - you lose out on the house you fell in love with.
For your best Essex County real estate transaction, you deserve an agent using the latest technology while offering the experience and integrity to ensure you don't miss out on miss your opportunity of a lifetime.
EXPLORE THE POSSIBILITIES: search all new and available listings for sale, or find out the value of your current home, by visiting https://www.njrealestatehomesearch.com/