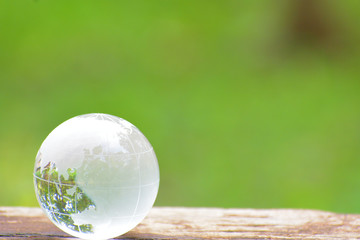 Our credit rating speaks many things about who we are, what we think and what our plans are for our future, especially if you're considering buying a home in northern NJ. While our credit scores are always of concern to us, but especially when situations are more turbulent and uncertain, it makes extra good sense to be aware of the condition of our credit reports.
Even if you haven't been personally, financially impacted by the regulations put in place during this nationwide health concern, staying on top of your credit report can be helpful now and in the future.
Focusing on credit scores, let's take a look at how scores are calculated, some common misconceptions about scores and a few important points to consider if your ability to pay an existing mortgage or other type of loan is affected by the COVID-19 restrictions.
The C.A.R.E.S. Act, (CoronaVirus Aid, Relief and Economic Security), enacted this past March, gives consumers some credit protection, dictating specifics of reporting data submission to the credit bureaus. Most notably is concerning those accounts that have payment accommodations in place. There are factors to help protect consumer credit scores pertaining to the affects of shelter-in-place orders.
Retaining a good credit standing, keeping credit options in excellent shape and protecting your credit rating especially now, ensure it will be available to assist you when needed later.
Higher credit scores can mean lower interest rates and maybe even more favorable terms on most loan types
Keeping up on-time payments, even if only the minimum due is paid right now, contribute to better scoring
If possible, avoid carrying large credit balances month to month. Percentage of credit being utilized has an impact on your rating
What can you do if your credit has already been negatively impacted due to this declared national disaster?
You have the option of requesting your lenders add a code to your credit report that indicates you were impacted by conditions beyond your control. This may help mitigate a late payment issue later. Your FICO score won't be affected by it, but you can make it known to help secure a line of credit, or gain more favorable terms on your mortgage loan application.
If you are interested in discovering how much house you may qualify to purchase, your local marketing specialist can recommend several reputable lenders to help! Want to see what homes are currently available in the New Jersey real estate market? Visit https://njrealestatehomesearch.com