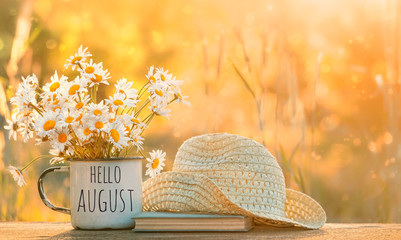 The types and styles of homes desired by buyers have always undergone shifts from year to year, as social norms have shifted. There have been a great many changes over the last 20 years, evidenced in the style and size of new homes being built.
Upgrade and remodel projects reflect many of those shifting needs and wants as well. One of the more prominent shifts is one the coronavirus has revealed. Working from home has gone from a trendy and even desirable but not very practical business model to a necessity, making the home office currently the single most sought after feature by those surveyed who are seeking to purchase a home this year. Your local marketing specialist has experience in this area and can offer suggestions for practical solutions to work-from-home concerns.
Determining what will be the most sought after features from year to year. takes more than guesswork. Fortunately, the National Association of Home Builders conducts a nationwide survey each year to drill down on what builders say are the most popular home features. For example, at one time the single most important feature desired was the walk-in closet for the master bedroom.
As a homeowner, why should you pay attention to the trends of buyer want lists? If you are like most, when the time to sell arrives, you'll want to know what features will attract the buyer and get you the best selling price! If you are planning any home improvement projects, keep these items in mind:
Storage areas are always big with buyers. Closets big enough and organized enough to handle more than hanging rods are one feature buyers appreciate when considering a home to purchase.
Low-energy windows along with energy efficient lighting, appliances and fixtures rank high on the list.
A laundry room that does double duty is a definite hit with potential buyers! Where possible, add a hanging rod and counter for folding. It will wow when buyers are doing a tour.
Central kitchen islands that do double duty also remain very popular, but stay away from laminate countertops! Open shelving in the kitchen remains a matter of personal taste.
A watchful eye on what new home builders are unveiling is the single most informative method of choosing what upgrades or remodels a home owner may want to undertake. If they want to sell homes, they have to be finely tuned in to what potential buyers want! After all, if they're building homes that don't have the features and amenities that buyers desire, they're going to have a hard time selling houses.
Take a look at what is available, what's selling and what the most popular home features on the market now are by visiting: https://www.njrealestatehomesearch.com/search/advanced_search/