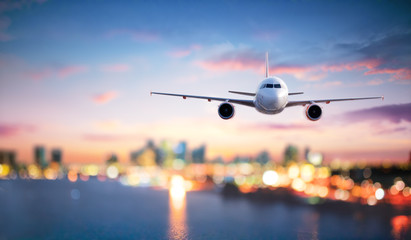 Depending on where you were employed, shopping for a house in northern New Jersey usually involved calculating how difficult your commute to work would be. Whether it was measuring the distance to public transportation, the nearest highway, or timing the total drive, home buyers had to consider their daily routine before making an offer.
Then the COVID pandemic changed everything. People began working from home. With more of us working from home, commute times have become less of a factor in home buying decisions and that is changing how and where homes are being purchased.
Once, most of us wanted homes no more than an hour from our place of business. With work-from-home changes, people are looking at buying homes 100-500 miles from the brick and mortar building where they once occupied desk space. This has also changed the amenities people are seeking access to weekly during what were once working or commute hours!
Another big change the real estate market is experiencing is the cycle of sales. Winter typically has seen a major slowing in the market. This year, like almost everything else, is different. Defying all seasonal trends, as we head into the winter months, the market has not only remained active but it's growing!
All evidence points to continued strong buyer demand, which the inventory is having trouble keeping up with. Favorable mortgage rates are certainly a portion of what's driving the market, but it isn't the only factor. Rates have been low for well over a year, yet sales are up more than 60% over 2019 as the pandemic year of 2020 comes to a close.
For potential home sellers, the usual stance of "wait until spring" to put a home on the market does not apply. Buyers are looking, in high numbers, right now and closings are happening FAST.
Take a look at the market here:https://www.njrealestatehomesearch.com/search/advanced_search/
Then give your local marketing specialist a call to find your home buyer before the New Year!