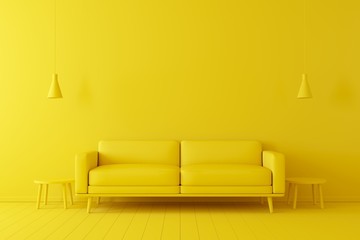 The closing day is set and you're planning your move into your new home; CONGRATULATIONS!
(If you would like to be the one setting a closing date and planning your move into a new home, just connect with your local marketing specialist for all you'll need to make that happen!)
Moving is exciting and nothing gets you started like a fresh, clean house to begin. DIY or hiring it out; these three tips make it just a bit easier in the long run.
ALL THE MECHANICAL DETAILS: Do a final walk-through with the previous owner or real estate agent to make sure you know:
where all the light fixtures and system controls are and how to work them (like the gas fireplace for instance)
check the fuse box and label any blank switches as necessary. Now is a better time than when all the lights go out!
Note main shut off valve for the water main, natural gas if appropriate, how to change the heat or AC filters and location of any reset buttons, humidifier's that may need to be emptied regularly, and settings and use of appliances staying with the home. (Not every stove timer or microwave works the same!)
FROM THE TOP: A good dustmop is all you'll need to get started, clearing away cobwebs and dust from corners, tops of door and window frames, ceiling fan blades and light fixtures
A damp mop down the walls with a product like Simple Green leaves a fresh smell behind, too!
Run that same mop over the baseboards to clear away dust shaken down from above
Steam wash wood floors, damp mop laminate and linoleum and steam carpets
A wood cleaner or bucket of cleaner to wipe inside and outside all cabinets and built-in shelving completes the job and leaves your new home smelling and looking FRESH & NEW
LAST BUT NOT LEAST: Worth the cost and effort as well is the changing of the locks. The owner may have turned every key they were in possession of to you, but the key they gave Great-Aunt Shirley may still be at large, the neighbor may never have returned the key from under the rock in back when they watered the plants that time… it isn't worth the risk.
Moving can be stressful and exhausting, so taking care of these three things before the boxes and furniture and knick knacks arrive can help you feel safer and make settling in a little easier. Once done, you can sit back and enjoy your new place.
Search all new and available listings for sale, or find out the value of your current home, visit https://njrealestatehomesearch.com