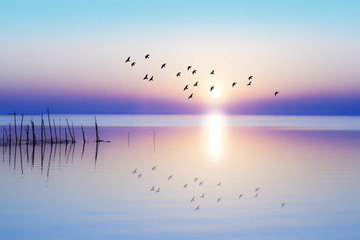 Some home sellers in Essex County New Jersey choose to include a little "peace of mind" that benefits themselves and their buyer in the form of a Home Warranty. Especially for the first time home buyer, a low cost insurance policy that usually covers the first year they're in the house can be a major deciding factor.
One of the biggest concerns a home buyer encounters is that, right after they've made what may be the largest financial commitment of their lives, if there are older systems, things will begin to break down; things they can't afford to repair or replace.
Peace of mind for the seller includes the small price of a Home Warranty which provides peace of mind for the buyer. Warranties provide a safety net, specifically for those types of things that often come up in Home Inspections that can send a buyer running for cover or insisting on costly replacement by a seller before closing a transaction.
A home inspectors guesstimate of remaining life of the furnace won't cause quite so much fear of total system failure right after close in a buyers mind when there's a Warranty in place that will handle the issue should it arise.
The minimal service fees required by most Home Warranty policies are practically nothing when compared to out of pocket costs of repair or even replacement of appliances or built-in fixtures.
Home Warranty providers offer a wide range of coverages with different levels of cost based on the extent of coverage desired. Like most insurance options, the coverage is renewable annually.
Either seller or buyer can purchase a Warranty although traditionally, sellers usually buy a policy to benefit a buyer at the time of a sale. Especially if the systems in the home being offered for sale are older, a Home Warranty may be an excellent bonus to make available as part of the sale.
Just think how peaceful your entire real estate transaction might be, when both buyer and seller can relax, knowing a Warranty is in place should unexpected repairs be needed! What type of warranty should you consider for your home sale? Your local marketing specialist can answer that, and any other real estate questions you may have, for that "peace of mind" added value when you are ready to sell a home.
To search all new and available listings for sale, or find out the value of your current home, visit https://www.njrealestatehomesearch.com/