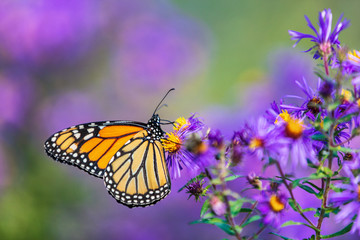 Although "normal" has become more objective of late, the events impacting traditional real estate practices do not mean you cannot buy a home or sell a house this spring season!
Interest rates on home loans are at historic lows, making home ownership affordable for many who otherwise would be putting their plans on hold for another year or even two!
Sellers, concerned about Open House situations and Home Tour showings need look no further than technology to meet their selling goals.
You'll discover features to support, assist and accomplish the buying or selling plans you had for 2020 on my websites! From the comfort of your current shelter, access information:
FOR BUYERS: clicking the link will connect you to information about the buying process and the most up-to-date market data; what's for sale, what's selling, price ranges in the neighborhoods you want to explore living in AND you'll have the ability to get answers quickly to specific questions you may have, set up automatic alerts for homes that meet your personal criteria and even schedule a tour of homes that interest you - all from where you are right now!
FOR SELLERS: apps and contact options allow you to arrange for the marketing and sale of your property with the least intrusion and the greatest service, all from the comfort of wherever you are most happy working from! Almost everything we'll need to do can be accomplished via the internet, allowing you to work closely with your preferred real estate specialist at a distance, getting the job done and done well!
DISCOVER THE FINE COMMUNITIES IN NORTHERN NEW JERSEY: the next best thing to being there, wander "virtually" around the towns and neighborhoods, catch the vibe of each through text, photos and video and choose the unique community that fits your lifestyle!
RESEARCH CURRENT INVENTORY: via this link, you'll see EVERYTHING currently listed for sale!
CONTACT DIRECTLY: communication is key to success in accomplishing our goals and especially in real estate, you need up to the minute and detailed information to make decisions. You'll find several options for asking questions and getting answers from initial contact, dialoging during the buying or selling process and right through to successfully completing your real estate transactions!
While certain aspects of our lives may have been temporarily put on hold, the real estate market continues to be active and busy. You don't need to miss out on your buying or selling opportunities with your local marketing specialist thanks to the many ways to get in touch, stay in touch and reach your desired real estate outcome!
Discover all available homes from every real estate company in one place, or the value of your current home today at https://njrealestatehomesearch.com