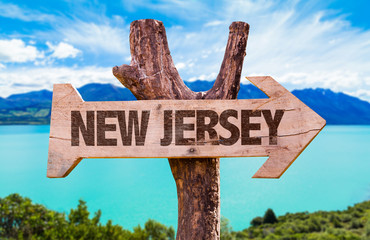 Looking for not only an easy commute to put more TIME back in your life, but a great neighborhood that matches your lifestyle? Whatever amenities your searching for, you need look no further than the excellent neighborhoods of Essex County New Jersey!
You are sure to find the neighborhood that houses your "forever dream home" in one of these fine communities!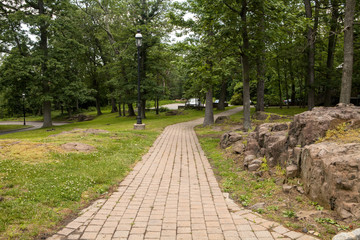 MONTCLAIR; home to historic Wellmont Theater and featuring many gorgeously restored homes that make a walk a sight-seeing event in itself!
GLEN RIDGE; where serenity rules and the food is great, too!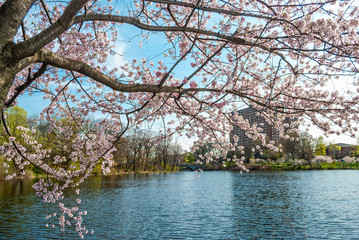 WESTFIELD; a vibrant, active community with a something for everyone!
SUMMIT; a delightful village green and a short train ride from the City!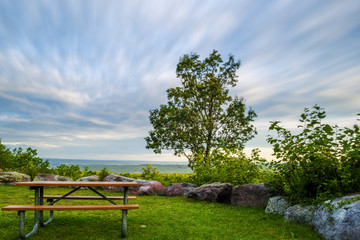 MAPLEWOOD; featuring the South Mountain Reservation with over 2000 acres of natural beauty!
SOUTH ORANGE; spectacular skyline views and magnificent homes!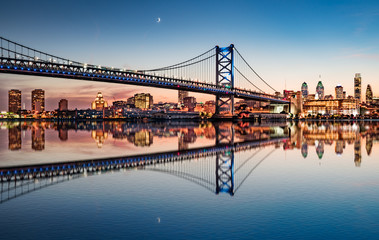 RIDGEWOOD; small town vibe offers culinary delights for those with sophisticated palates!
GLEN ROCK; you'll fall in love with the charm and beauty of this tight-knit community!
VERONA; Lakes? Fishing? Hiking? You'll discover that and more in this lovely setting!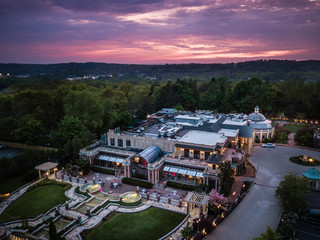 THE CALDWELLS; a community of abundant neighborly friendliness on tree-lined streets!
WEST ORANGE; open space surrounded by hills makes this historic community special!

Make your move to one of the fabulous communities of Essex County! Search available listings and learn more by visiting: https://njrealestatehomesearch.com