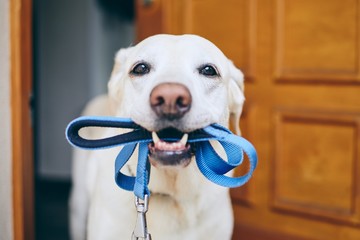 Every neighborhood has advantages and disadvantages, all depending on your personal needs, wants and desires.
No car? Local transportation will factor heavily in the decision made of where to live. In fact, your lifestyle decisions most likely have a greater impact on where you choose to live than the home styles in a given area. You may prefer a two story home, but are willing to settle happily for a single story in favor of other, more prominent benefits.
Walkability is one of those lifestyle ideals that has its roots in inner city, urban areas and has gradually become very popular. The benefits and advantages of walking on physical and mental health have been proven in study after study, leading to impacting more decision of home purchases even in suburban and rural areas.
Although choosing a home to buy certainly means considering important details like whether the roof is in good condition, more and more people are also deciding if the neighborhood amenties are checking enough boxes on the wishlist.
One box gaining weighty priority is the ability to leave the car in the driveway and WALK to places like the vet, the favorite eatery and shopping or recreation facilities. While many of us have always been willing to sacrifice certain features in favor of others, such as a smaller yard but gaining a desired school district, the walkability points of neighborhoods have moved much higher on our home search radars.
Northern New Jersey already offers some of the best commuter circumstances, but now, you can factor in the health benefits of walking when possible to your purchasing decision. Many sites offer "walkability" numbers for neighborhoods, to help you choose based on your priorities.
In fact, according to one recent analysis, home buyers are willing to pay nearly 25% more for a home that is within walking distance of things like shopping, entertainment and recreation. Check with your local marketing specialist for the neighborhoods offering the amenities and walkability scores that are most important to you in your next home purchase.
To search all new and available listings for sale, or to find out the value of your current home, visit https://www.njrealestatehomesearch.com/