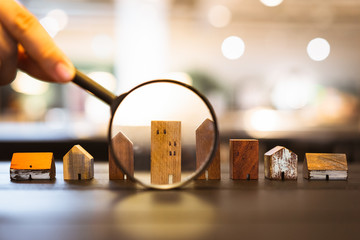 Does the New Year 2020 include buying or selling a home? Admittedly, there is a ton of advice and information available to you online! Just enter certain key words and your search engine will literally overwhelm you with choices of sites to explore.
#EssexCounty #NewJersey #Montclair #GlenRidge #Westfield #Summit #Maplewood #Ridgewood
#Verona #TheCaldwells #SouthOrange #WestOrange #GlenRock
You'll find things such as pricing trends, mortgage interest rates, staging suggestions and even general information about how to go about buying or selling on your own.
We suggest you do your due diligence, discover what you can on your own and form those pertinent questions; the one's you need detailed, local information to answer.
THAT'S WHEN YOU SHOULD CALL YOUR LOCAL MARKETING SPECIALIST!
An internet search can only take you so far in discovering the pricing trends - GENERAL pricing trends in the vicinity of your home search. For specific details about prices in your neighborhood? Only your local marketing specialist can pinpoint the information you need to make your best sale or purchase. Details that take into consideration the condition of the house, the features and amenities, the supply versus demand quotients, and the many other details that determine true market value!
Choices in the average home market vary, containing everything from affordable starter homes to luxury estates.
How do current sales affect the price you can expect to pay?

What market conditions will affect your sale?

How does available inventory change your search results?
For personalized service that considers your specific needs, resources and desired outcome in purchasing a new home this year, or selling a current piece of real estate in Essex County New Jersey, you don't want to risk basing your decisions on general suggestions, internet based price valuations or inaccurate data. You need the detailed, accurate and personal attention to sell and buy with confidence!
A year from now, six months from now or RIGHT NOW, contact your Essex County Realtor to plan the best buying and selling experience.
To search all new and available listings for sale, or find out the value of your current home, visit https://www.njrealestatehomesearch.com/